Look at what we can do for Your Residential Tiles needs
Ceramic Tiles * Porcelain Tiles * Marble Tiles * Glass Tiles * Carpet Tiles * LVT Tiles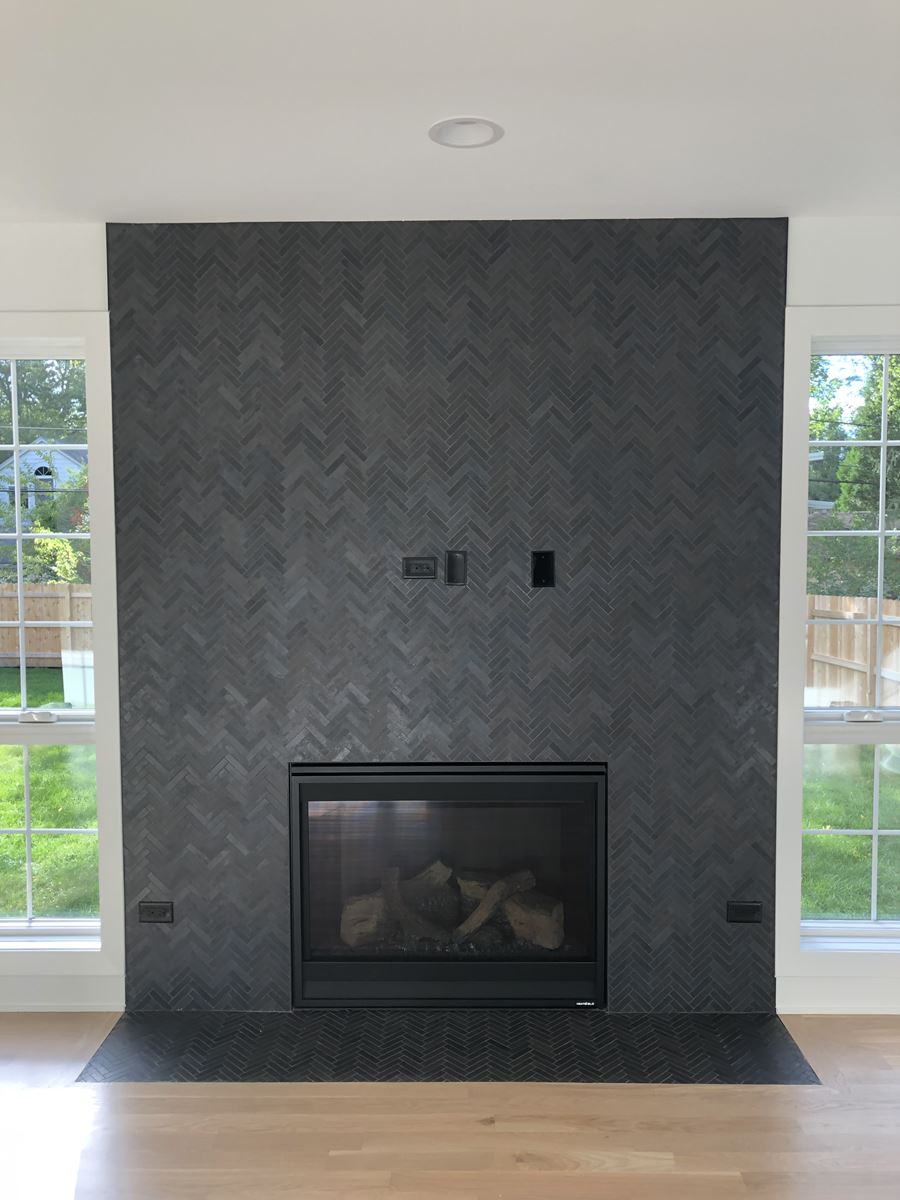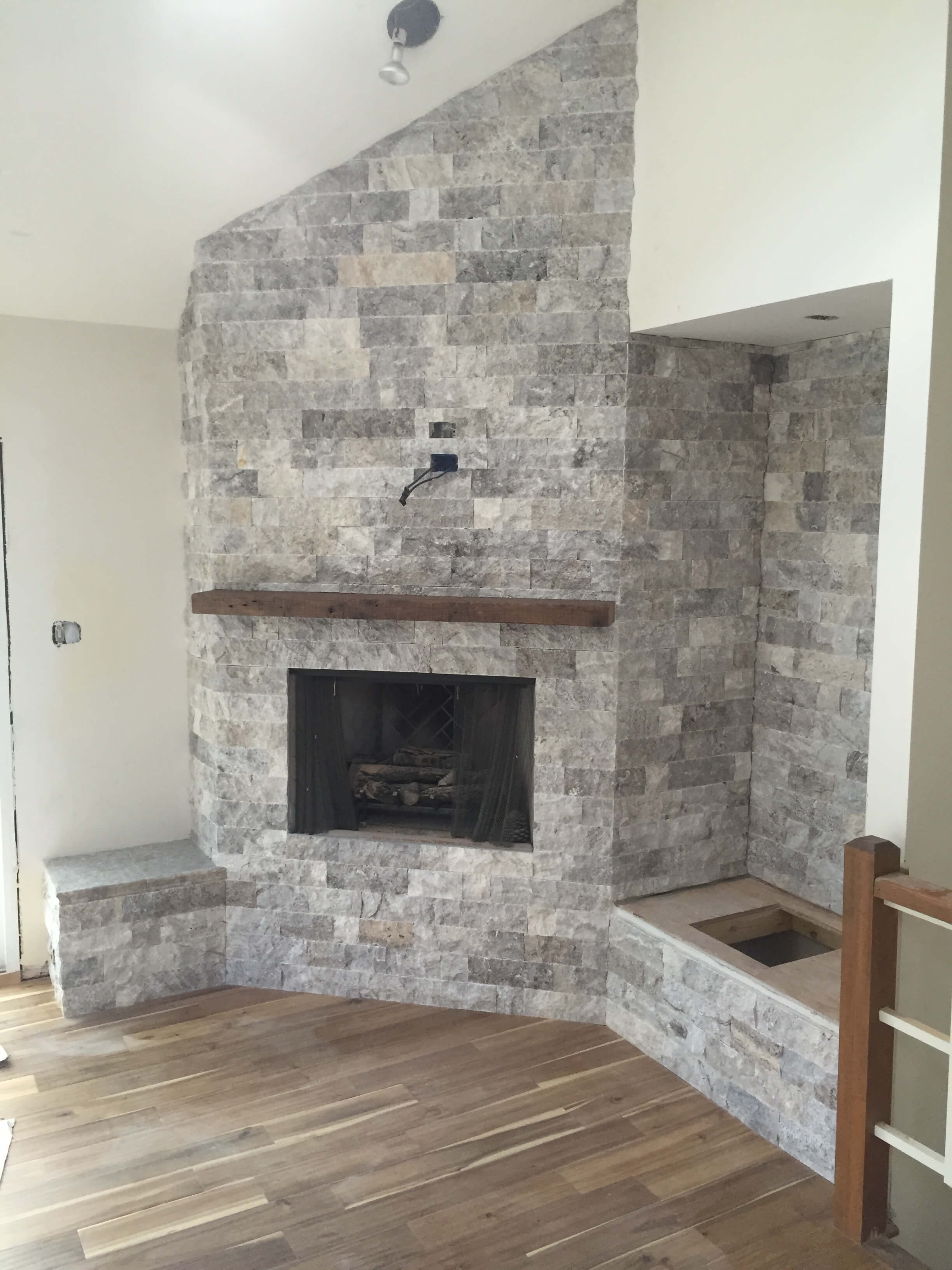 General Home Tiles
There are so many ways to complete your floors and walls in your home. Tiles are versatile, cost-effective, waterproof in most cases, and offer a wide range of choice to achieve the perfect appearance you want for your home.
At D&B Ceramic, we carry a huge range of tile services to choose from, including installation of mosaic tiles, slate, ceramics, porcelain, marble, and more. We can even provide carpet tiles and install them anywhere in your home with great expertise. Trust in our expert tile installers to give your home space the proper tiles to endure for a long time.
Bathroom Tiles
With the huge selection of colors, styles, and combinations of tiles available for your bathroom, it's easy to find the perfect solution you're looking for with the help of our great professionals ready to guide you. From bathroom floor tiles to shower wall tiles and accent tiles, our team is able to provide great options that we can help you put together for a stunning end result. Then, the D&B Ceramic tile installers can work to set each tile to create the custom bathroom finish just for you. Make your bathroom look exactly how you want it to with the right bathroom tiles.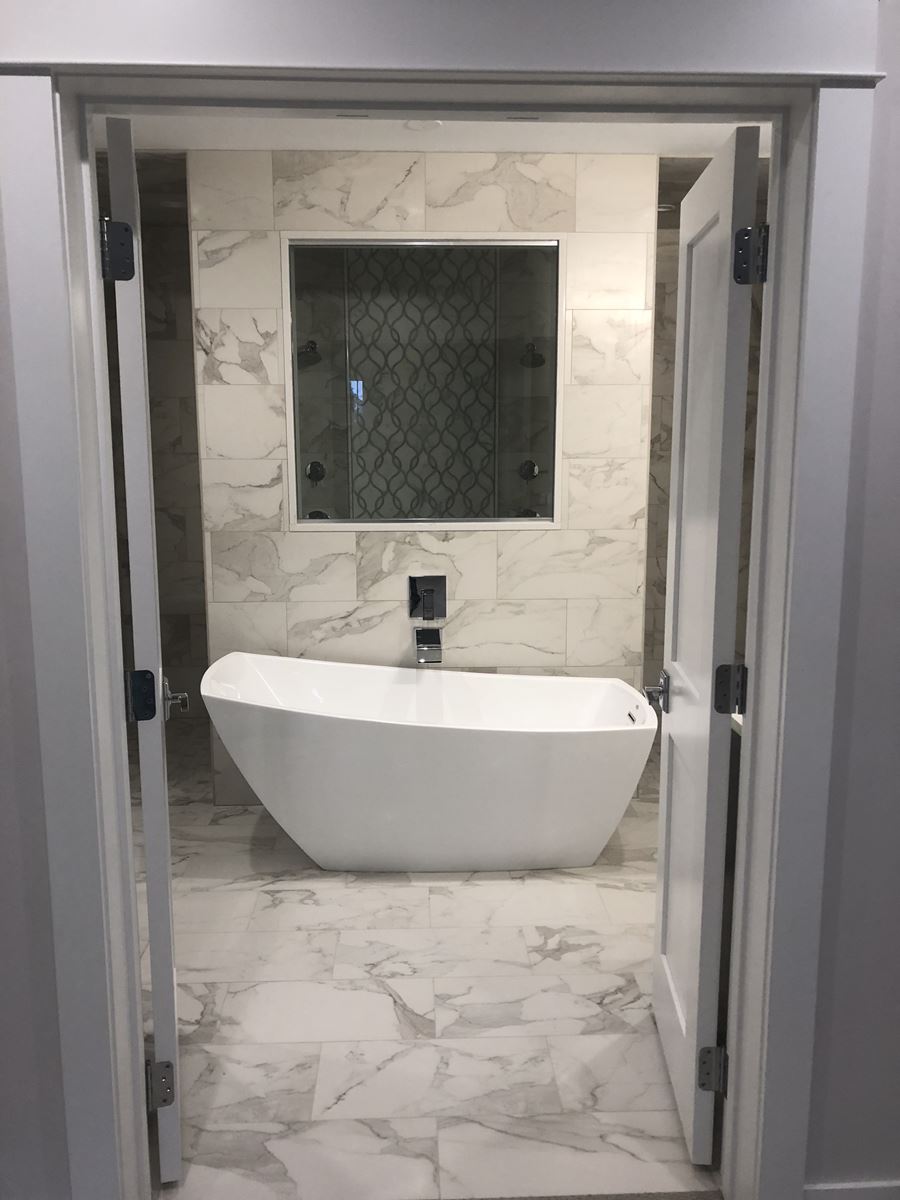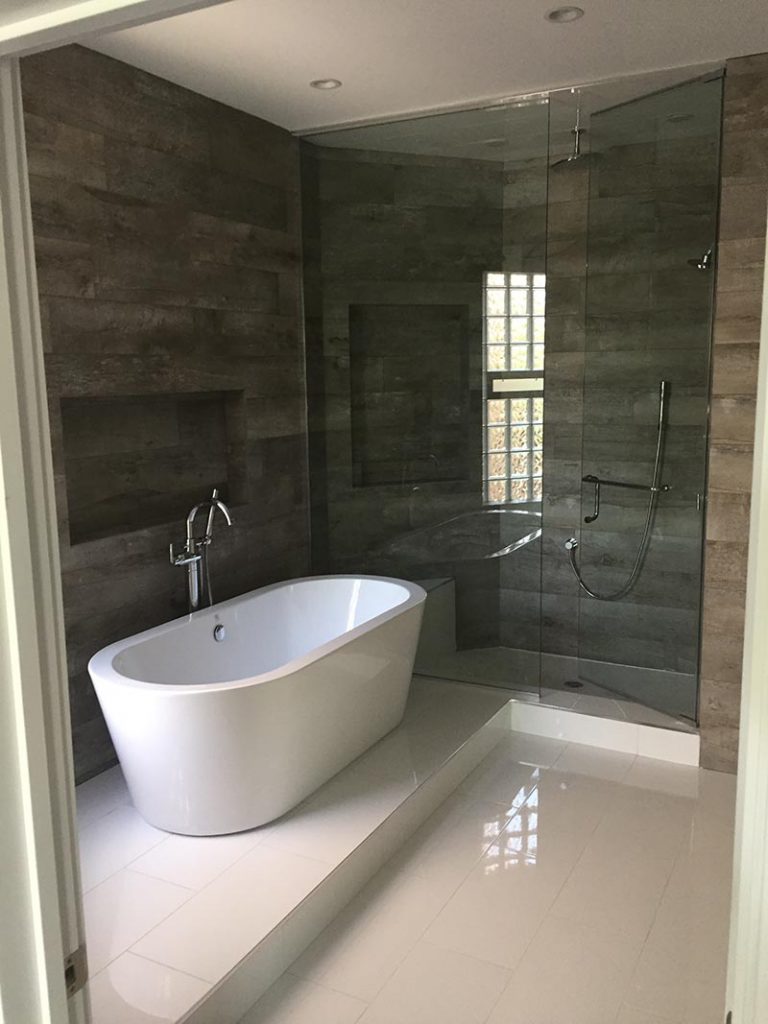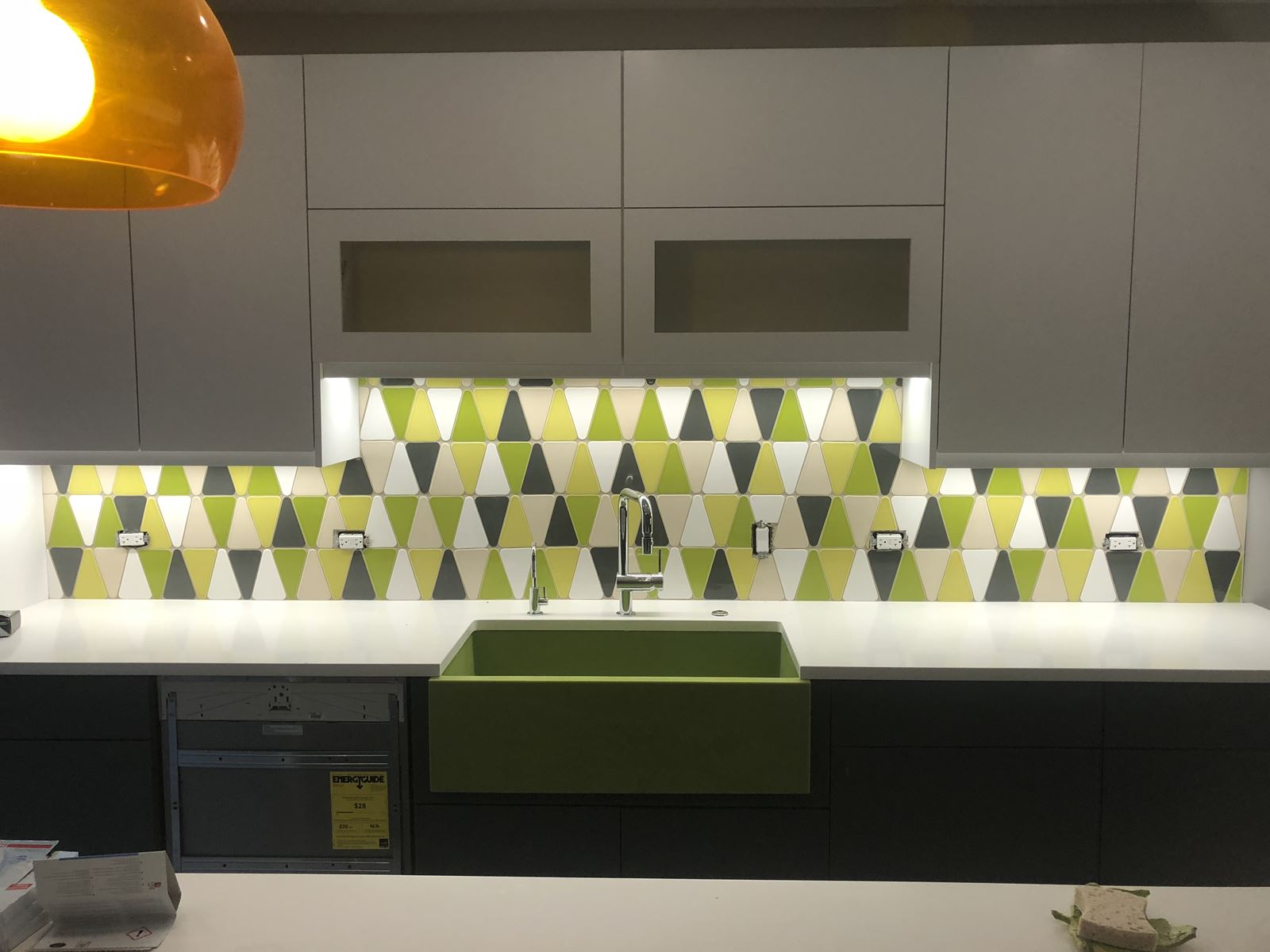 Kitchen Tiles
As the main focal point of the home, your kitchen is at the center of all your home décor choices. A beautiful kitchen begins and ends with the kitchen tiles you select for your floors and backsplash. Our kitchen tile specialists are uniquely qualified with years of experience to advise you on the best choices you can make specifically for your kitchen space. Combining the right kitchen floor tiles with the ideal backsplash tiles pulls together the entire design for the stunning appearance everyone is after for their kitchen. Our professionals understand how to get the most from your kitchen tiles.